Welcome to my Website!
Hellow! Everyone, my name is Barbie and i'm very like playing frisbee also like figure skating.I have four people in my family. There are my mother, my father, my younger brother and me.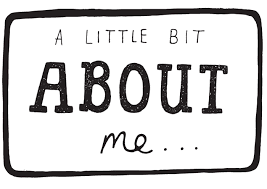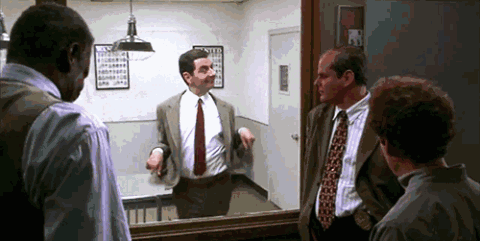 About me:
First my name is Barbie!!!
And I was 15 years old!!!
Finally I was a very srongly person!!!!